As the population ages, adult incontinence becomes a concern for society as a whole. In order to raise the awareness of urinary incontinence disease worldwide, in 2009, the World Health Organization International Urinary Continence Association launched World Urinary Incontinence Week, and defined the last week of June every year as World Urinary Incontinence Week, and during this period conducted worldwide Urinary incontinence knowledge promotion within.
In recent years, the number of people suffering from incontinence has been increasing worldwide, and the number of women with urinary incontinence far exceeds that of men. According to the International Continence Association, women are twice as likely to be incontinent as men. Choosing professional incontinence care products can help people with incontinence get rid of their troubles, regain a healthy life, and pursue a quality life.
As a world-renowned incontinence care brand, YOFOKE focuses on serving various incontinence groups and caregivers. Facing different audiences, YOFOKE provides suitable nursing advice, support and products. In the survey, YOFOKE found that among the incontinent population, a large proportion of the incontinence is mild incontinence. Although it is not very serious, it has caused serious trouble to the normal life and work of the incontinent. Such as: social cancer, depression, dermatitis and other diseases.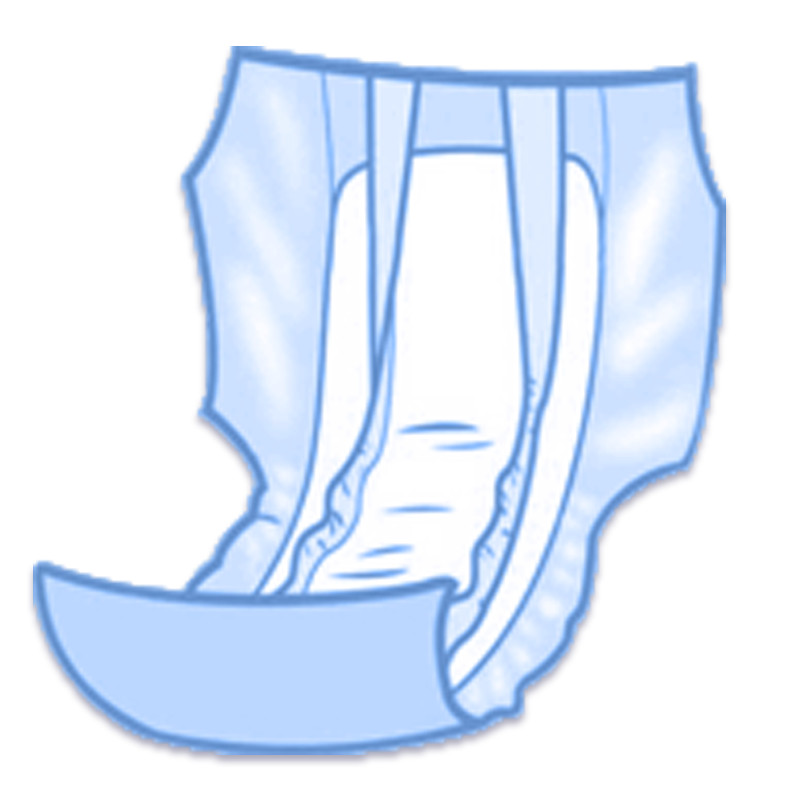 Compared with menstrual blood, the flow of urine is larger and the flow rate is faster, so the sanitary napkins that women keep are not suitable for mild incontinence care, and the use of incorrect incontinence care products may cause new troubles. The YOFOKE light Incontinence Underpads is specially designed for people with mild incontinence. It not only improves the anti-leakage absorption effect, but also has a soft and close-to-skin feel, so that people with light incontinence are not afraid of urine leakage and get rid of the troubles caused by incontinence.
Unlike moderate-to-severe incontinence, mild incontinence is a relatively common and non-pathological condition in many cases. It can be cured with certain rehabilitation and the use of correct minor incontinence care products. Therefore, while using the YOFOKE incontinence pad, incontinence patients should also pay attention to a healthy diet. They can do some moderate exercise at ordinary times to relax their minds. Over time, the light incontinence situation will be improved to a certain extent.
---
Post time: Jul-06-2022