Premium adult pull up pants(OEM/Private Label)
Product Detail
Product Tags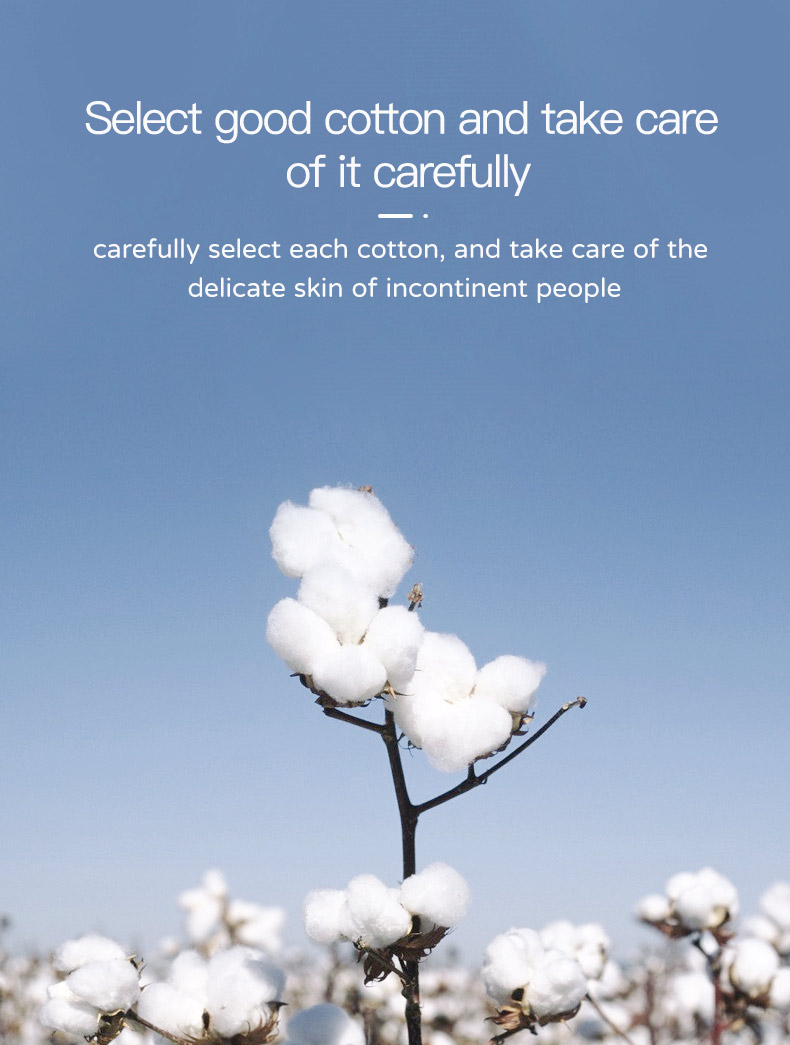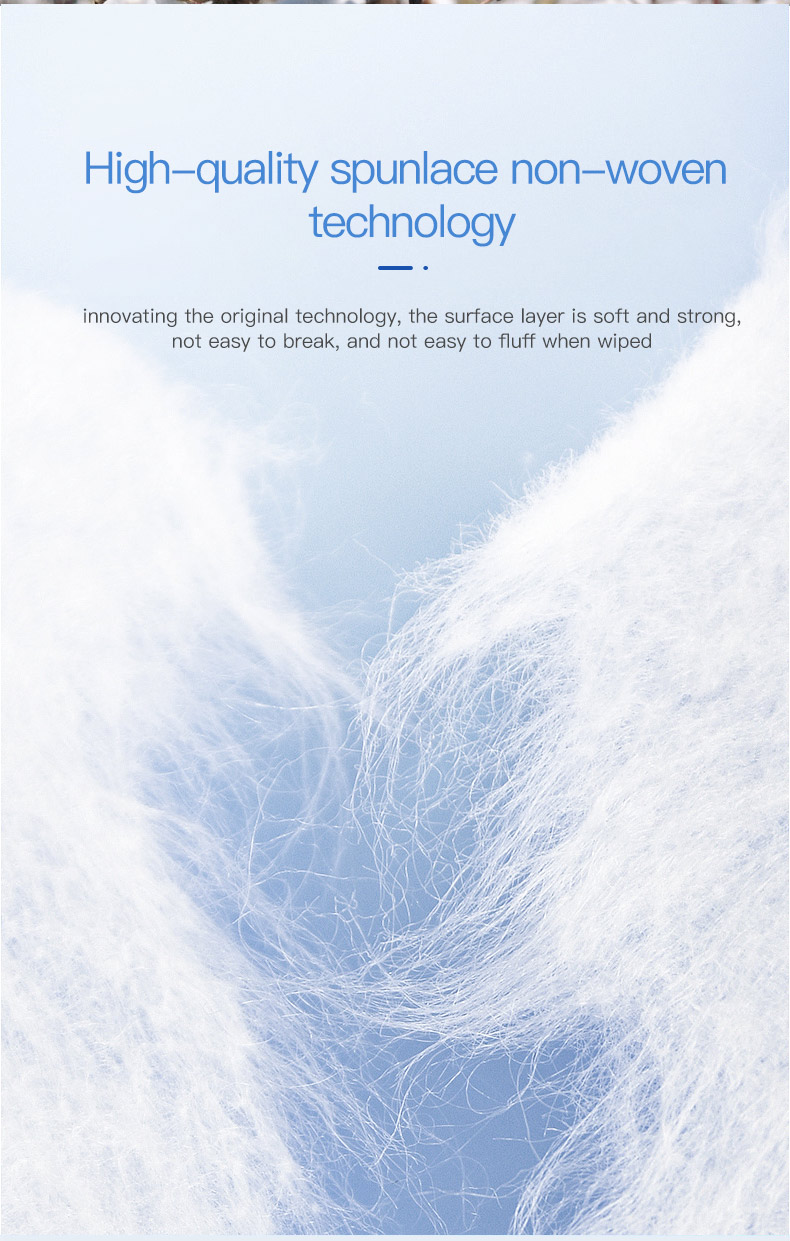 Premium adult pull up pants use the ultra soft material to get a good skin feeling.
Adult pull-up pants are the type of diapers suitable for adult use, including disabled people, the elderly who has been bedridden and inconvenient to go to the toilet for a long time, the woman who has just given birth or has heavy menstrual blood, and other people with limited mobility or incontinence. In addition, long-distance travelers and people who sit for a long time can use adult pull-up pants as well.
Adult Pull Up Pants Features & Details

Waist elastic
• Adult Diaper Pants has a pant-style waistband which provides a comfortable fit and looks like regular underwear. Blue elastic on the waistband indicates the front of the underwear.
High absorbency
• Adult Diaper Pants comes with an absorb-lock core that protects you from leakage with the help of its antibacterial super absorbent core with a rapid absorption layer. Anti-Bacterial absorbent core keeps you dry and manages the bladder leaks so you can go about your day, worry-free
Up to 8 hours of protection
• This unisex Adult Diaper Pants protects against moderate bladder leakage.
Extra soft and dry
Premium Adult Diapers are made with the best materials and technology imported from all over the world
Standing Leak Guards
Premium Adult Diapers avoid side spills and leakages with our standing leak guards
Thin and Light Adult Pull Up Pants

Size

Specification

weight

Absorbency

M

80*60cm

50g

1000ml

L

80*73cm

55g

1000ml

XL

80*85cm

65g

1200ml
Yofoke healthcare offers solutions to your incontinence problems in the form of adult diapers, adult pant diapers, adult insert pads or underpads.
---
---