Round type adult insert pad
Product Detail
Product Tags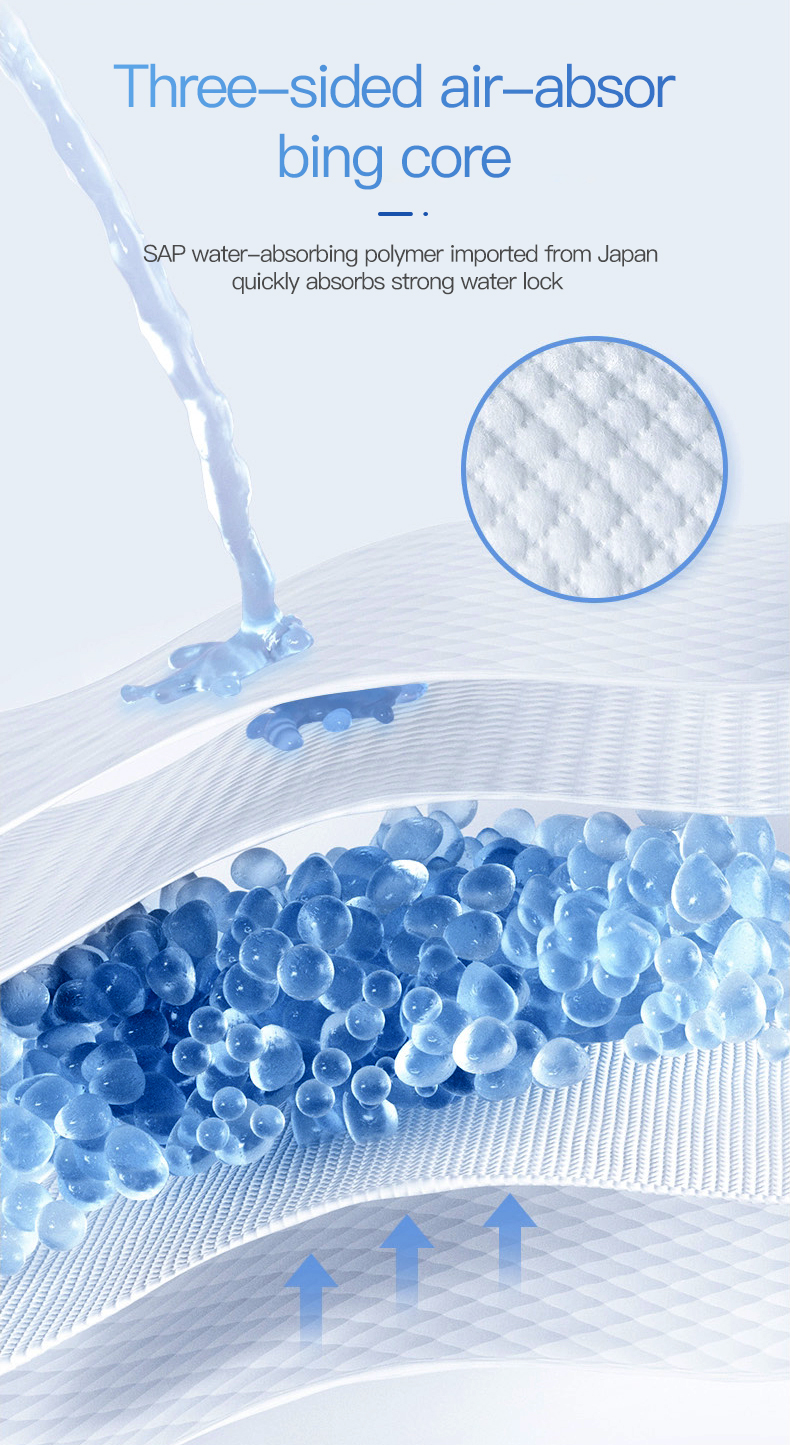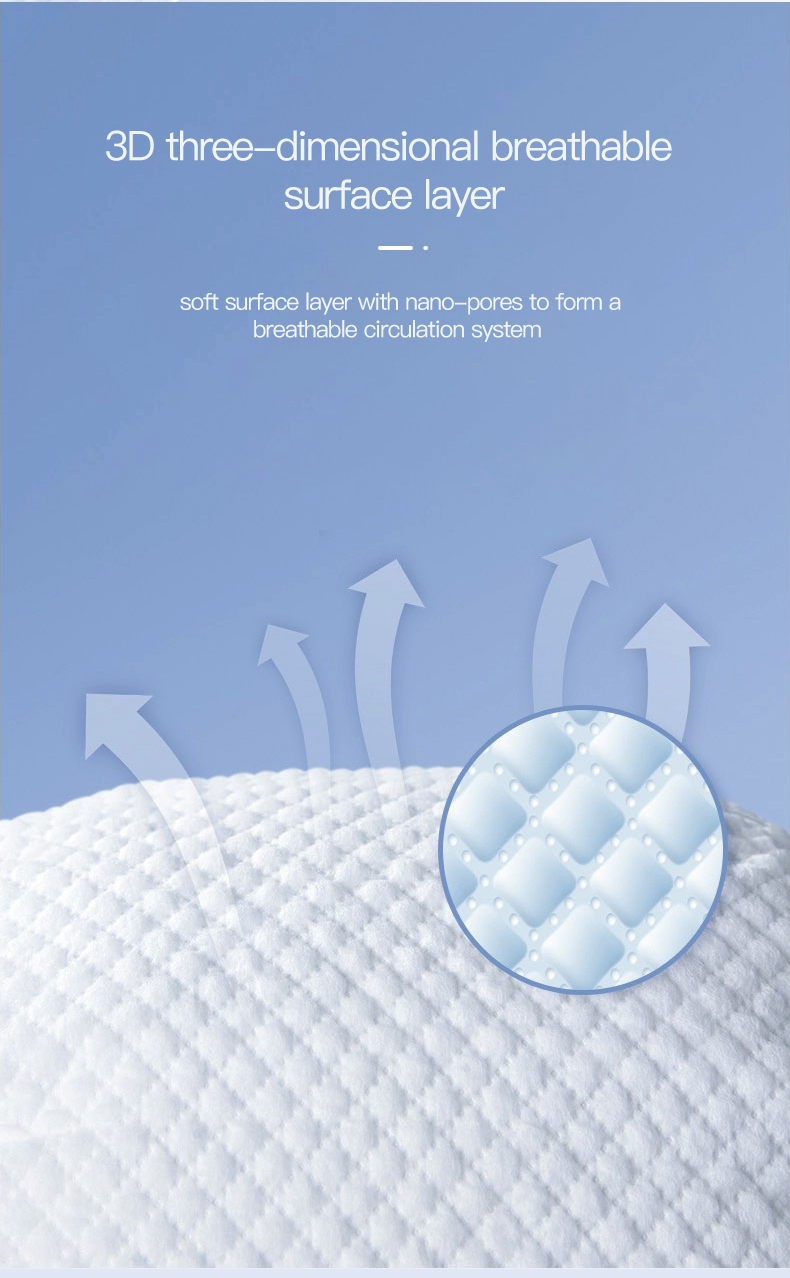 Adult Insert Pad (OEM/Private Label)
Why use insert pads instead of adult diapers or pull up pants?Insert pads are soft, breathable, disposable and convenient to use. It has a multi-layered absorption core that contains a super absorbent powder (SAP) that absorbs liquid fast. This high-quality pad leaves clean, dry and healthy skin. A technically advanced polyethylene (PE) back sheet has been designed with a double wetness indicator to show when the pad is ready to change. Anti-leak cuffs are built around the edge to ensure all liquid is absorbed directly into the pad. This minimizes any risk of side leakage allowing the user to wear insert pads with confidence and to lead an independent lifestyle. All major brands of insert pads can be easily used with brief-style underwear or pants (panti are mesh pants that are designed to hold adult diapers or pull up pants inside).


Saving money on adult diapers by using insert pads
Another solution is to use insert pads instead of adult diapers. Insert pads are disposable and cost a lot cheaper than adult diapers. You can save money by trying to use insert pads at an appropriate time and switching to adult diapers only on outdoors or other timing. Insert pads are slim, full-length pads that are inserted into regular underwear, or specially designed pants, for a different level of urinary leakage. You can even layer some insert pads over adult diapers to increase the absorbency level. Insert pads can come in different styles and absorbency levels and fits comfortably beneath brief underwear or pants.
Absorbency Level of Insert Pads
It is important and healthy that your skin stays dry throughout the day, so insert pads are manufactured with super absorbent polymers to absorb liquid away. This will keep your vital region dry, clean and healthy, preventing chafing. Most insert pads are able to absorb >1100 ml (37.2 ounces) of liquid easily and some heavy-duty of insert pads can absorb more than 2450 ml (82.8 ounces) of liquid easily, leaving the skin dry and comfortable.
Yofoke healthcare offers solutions to your incontinence problems in the form of adult diapers, adult pant diapers, adult insert pad or under pads.
---
Previous:
Adult Diaper (OEM/Private Label)
---